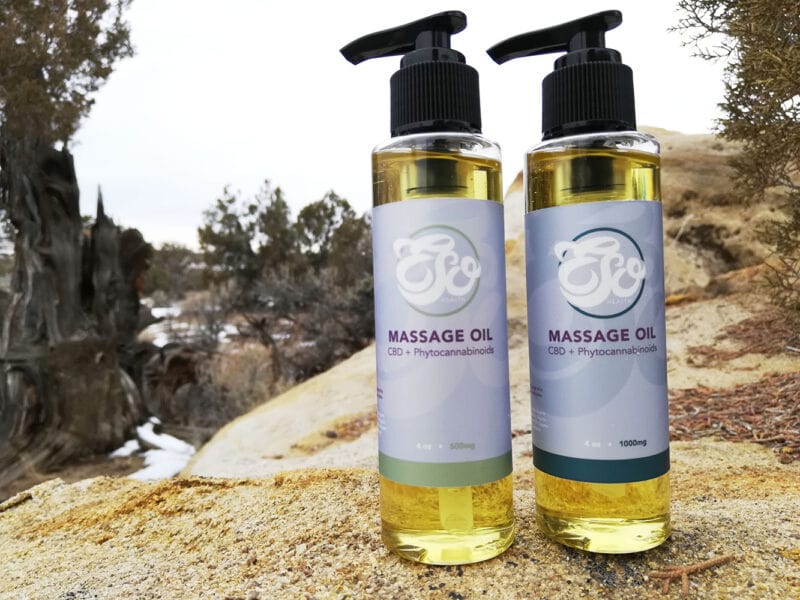 The first research on CBD and its possible antipsychotic effects on human subjects was carried out on a schizophrenic patient, who suffered from severe hormonal side effects due to treatment with classic antipsychotics.
The patient in question was a 19-year-old girl undergoing treatment at a clinic in Riberao Preto. She suffered from aggressiveness, self-harm, incoherent thinking and auditory hallucinations (Zuardi et al. 1995). CBD was administered gradually, in increasing doses up to 1500 mg, in two daily doses over four weeks. Afterwards, CBD doses were replaced by a placebo and she was given haloperidol in doses appropriate to her current state of health. During the last phase the patient was given diazepam.
During CBD administration the average dose of diazepam was decreased from 16.3 to 5.7 mg.
The patient was continuously monitored and recorded by two doctors and two nurses. At the end of the experiment an independent psychiatrist examined random shots and came to the following conclusion: during CBD administration the symptoms of schizophrenia decreased and, on the contrary, increased after its discontinuation. The improvement due to CBD intake was not enhanced by the intake of haloperidol. The improvement in the patient's condition has been observed in all fields, including psychotic symptoms.
CBD and Parkinson's disease psychosis
Another pilot study conducted at the University of Sao Paulo demonstrated the effectiveness of CBD in the treatment of psychotic symptoms of Parkinson's patients (Zuardi et al. 2008).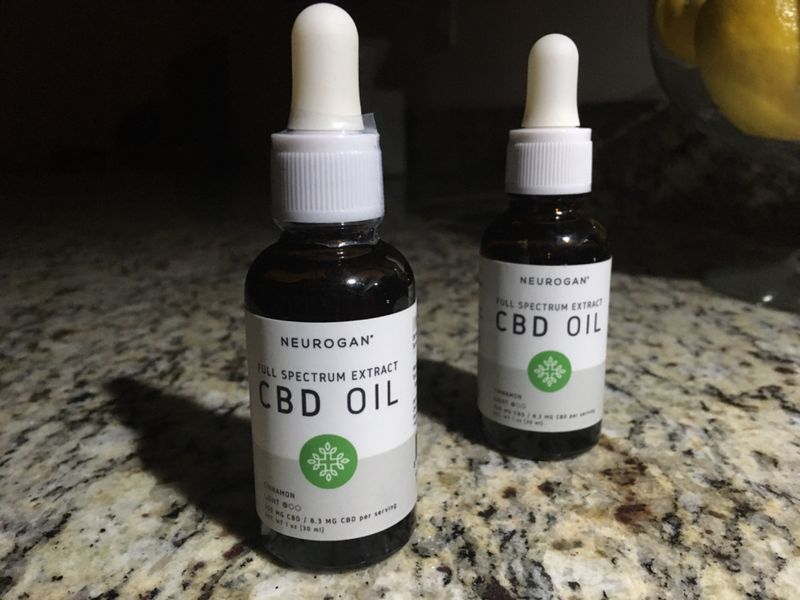 For this 3-month study 6 patients, 4 men and 2 women, with Parkinson's disease and psychosis were selected. All patients were given CBD orally, in doses of 150 mg per day for 4 weeks, in addition to regular medical treatment. During treatment with CBD a significant decrease in psychotic symptoms was noted in all patients. Furthermore, CBD did not worsen motor functions in any way and had no other negative effects.
The authors of this study concluded that CBD can be effective well tollearated and safe in treating psychosis in Parkinson's patients.
CBD and schizophrenia – clinical study with 42 patients
The first controlled study on the potential effects of CBD in the treatment of schizophrenia was conducted in 42 patients with acute schizophrenia at the University of Cologne. The study showed that CBD intake significantly reduces symptoms (Leweke et al. 2012).
The first half of the patients were given 800 mg of CBD for 4 weeks, while the other half were given a classic antipsychotic, amisulpride. In both cases there was an improvement in clinical symptoms, but patients who had taken CBD suffered less side effects.
At the same time it was noted that anandamide levels in the blood of patients treated with CBD had increased significantly. (Anandamide is an endogenous cannabinoid that like THC connects receptors in the brain. Anandamide can function as a neuromodulator and neurotransmitter. This newly discovered molecule plays a role in multiple fields: pain, depression, appetite, memory and fertility).
In subsequent studies, researchers concluded that preventing the inhibition of anandamide deactivation increases the antipsychotic effect of CBD, a discovery that represents a significant change in the treatment of schizophrenia.
Check out their website to know more about cbd oil for tennis elbow.